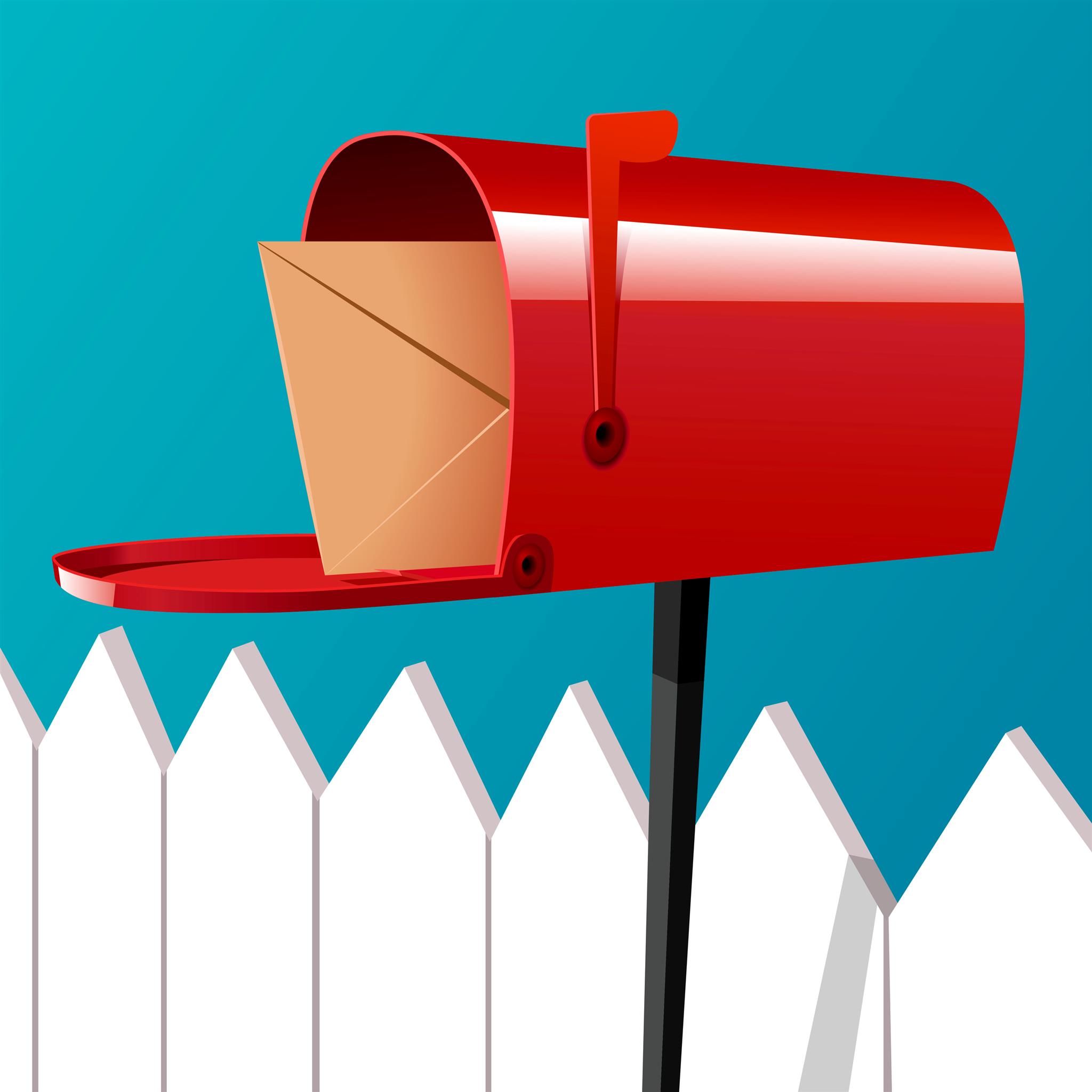 Full

service

 mail solutions to fit 

your needs
We are a one-stop solution to your direct mail campaigns and offer targeted direct mail services that fit your budget. We can have all your postcards designed, printed, labeled, stamped, and mailed with no work on your end. Whether you're looking to target a specific audience or blanket the area around your business, we've got direct mail services to help you accomplish your marketing goals.
Not only do we provide mailing services, we also provide mailing lists, creative design and printing. We utilize USPS-approved software to qualify your mailing data for the very best discounted postal rates. Our top priority is to help make your direct mail campaign a success. Whether you need to send out first-class business mail, sales letters, or bulk mail advertising, New Resident Services can help.
We are experts in helping dentists, veterinarians, restaurants and other local businesses grow. Call us and ask us how!