Bring in new customers by sending direct mail postcards to any region in the country!
Choose from dozens of demographic options including our specialty, homebuyers or new movers.

Homebuyers
Homebuyers are highly valuable prospects for local businesses. High quality, individual postcards can be mailed to anyone that recently purchased a home and can be targeted by any geographic area in the USA, home value, or other specified demographics. Many homebuyers will be shopping for services such as landscaping, window coverings, flooring and other home-related services.
Reach them FAST! Daily and Weekly Postcard Mailings Available.
Home sales are publicly recorded and information can be made available either daily or weekly. This means we can get your mailing out fast. Businesses want to reach homebuyers quickly to get an edge on their competitors.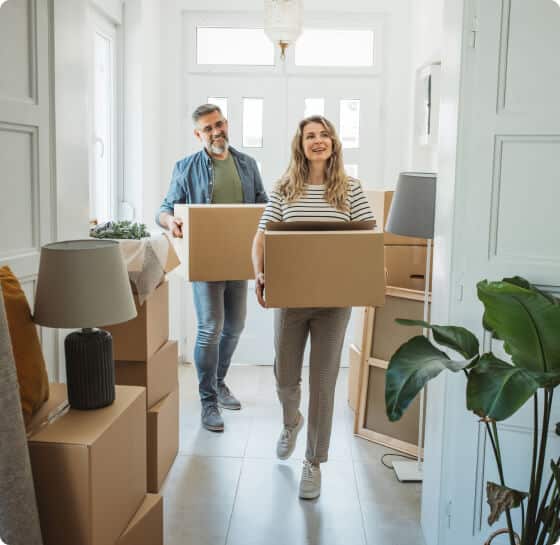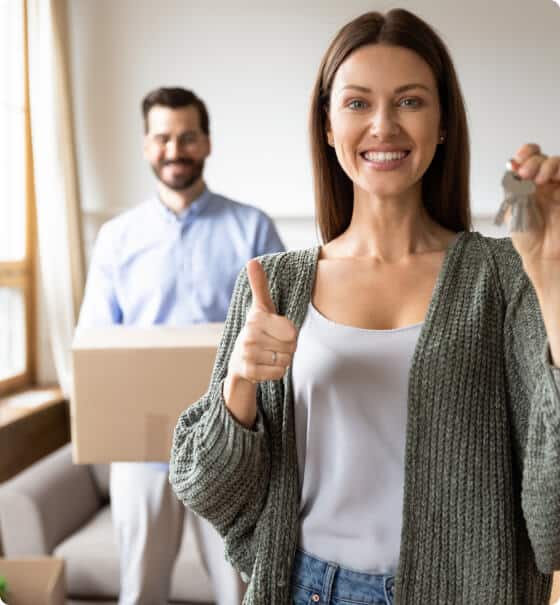 New Movers
New mover mailings can include recent homebuyers or new renters in any region of the USA. New movers are looking for new restaurants, dentists, auto repair shops, furniture stores, and more!
Establishing these valuable prospects early as your customers, before your competition does, allows you gain their loyalty and potential repeat business for years to come. As some of your customer base moves away throughout the year, not only can new movers replace sales revenues, but it can even grow them!
New movers can be targeted by region or neighborhood, so you mail only to the prospects you want. You set the demographic criteria and we mail to those that best match your customer model. Simply put, your marketing can zero in on the best new customer prospects and avoid wasting ad dollars on people less likely to use your products or services.
Our Direct Mail Postcard Services Include
Everything You Need
Design
Printing
Mailing List
Mailing Service
Postage
Delivery to Post Office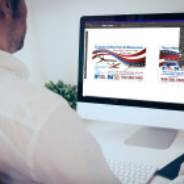 Custom Postcard Design
Our experienced design team will create a professional and eye-catching direct mail piece that is visually appealing, and which includes the right design elements to generate the best possible results.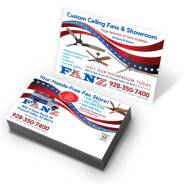 High-Quality Printing
Our custom designed postcards are printed on high quality, glossy card stock that will get your business noticed. Different sizes, paper types and finishes are available.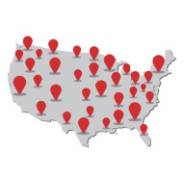 Custom Targeting
We can target recent homebuyers, new movers, or other specified demographics, within any geographic market in the United States (by region, city, zip code, or radius distance from your location).

Mailing Lists, Mailing Services, and Postage
The mailing list is the most important aspect of any direct mail campaign. Targeted mailing lists help you reach the right audience by giving you more control over who receives your message.
We take the hassle out of your mailing needs. Our mailing services can include list processing, CASS/NCOA, addressing, sorting, folding, inserting, and post office delivery.
We have years of experience working with the U.S. Postal Service, so we'll help you secure the best rates possible for your direct mail campaign.
Contact us to learn more about our direct mail services today!
Industries We Proudly Serve:
Home Improvement
Home Services
Restaurants/Pizzerias
Dental & Medical Offices
Veterinarians/Pet Services
Furniture Shops
Auto Repair Centers
And many more!